GREETING
To keep on contributing to the society, we analyze ongoing social needs, seek the right solutions.
CEOShin-ichi Sugimoto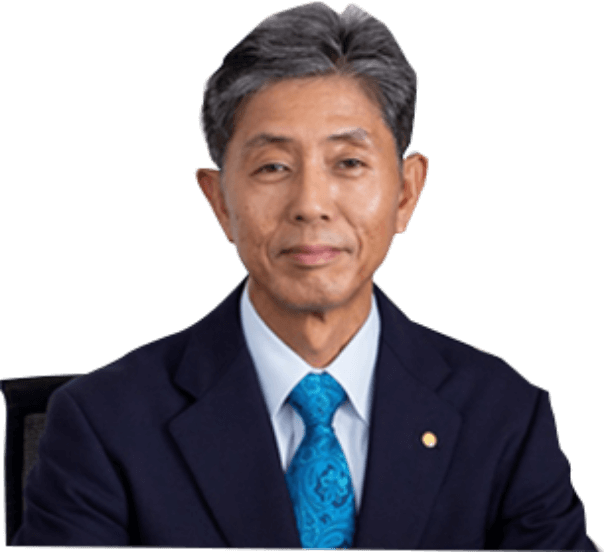 As a metalworking machinery manufacturer, Daito Seiki Co., Ltd. was founded in 1959, at Amagasaki city in Japan. In the midst of past war reconstruction, we developed band sawing machines for the up and coming industrial society. Manufacturing metalworking machines for today and tomorrow, we are very proud to contribute to the metalworking society.

Today, the modern society keeps on changing at great speed. To keep up with diversifying steel demands of our customers who build buildings, bridges, automobiles and machines, we analyze the ongoing social needs, to find the right solutions by research, developing and manufacturing machines with precision and speed to give back to the society and community that we are proud to be a part of.
After over half a century, we have three working visions for our company future. They are: a company of stability, a company of improvement and a company of pride. With these everlasting visions in mind, we step forward with our heads held high every day.
Mission Statement
1.With everlasting improvement of products and service, we strive for customer satisfaction.
2.With everlasting improvement of strategy and management, we strive to be #1 in this industry.
3.With everlasting improvement of employee ability and willingness, we seek rewarding lives.